Turkel Group Dunya Pack company is manufacturing high quality Wrapped Plastic Cutleries to Food Stores,Restaurants,Food Caterings,Hotels and Industrial manufacturing Industries.
We're proudly exporting high quality Wrapped Disposable Plastic Cutlery to worldwide. Our factories and offices are located in Tekirdag and Istanbul, Turkey.
Our Main Wrapped Set Combinations are follows;
Fork, Spoon , Knife , Salt, Napkin , Wet Wipe , ToothPick

Special Logo Branded Wet Wipe with Cutlery Set

Ketchup and Mayonnaise with Cutlery Set

Coffee and Tea with Cutlery Set

All the sets can be combinate as customer needs.

Napkins and Wet Wipes can be special logo branded.
We are OEM factory, and we can customize your need shape, size and packaging with your logo.
CONTACT
Central Headoffice & Main Factory: Vakıflar OSB Mah. D-100 Cad. No 15
Ergene / Tekirdağ TURKEY
Tel: +90 0212 776 40 30 Fax: +90 0212 776 40 95
WhatsApp: +90 532 730 54 00
info@turkel-group.com
www.dunyaedt.com.tr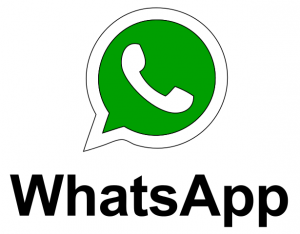 Disposable Wrapped Plastic Cutlery Turkey

Wrapped Plastic Cutlery Turkey

Plastic Cutlery Set Turkey

Restaurant Cutlery Set Turkey

Airline Cutlery Set Turkey

Sword Toothpick Turkey

Cutlery Set Turkey

Disposable Spoon Turkey

Disposables Turkey

Disposable Turkey

Disposable Sword Toothpick Turkey

Disposable Cutlery Set Turkey