Our company is exporting used(second-hand) tractors and tractor attachments from Turkey to worldwide.
Our company are exporting all kind and type of tractors to worldwide.
All of our equipments are well maintained on the time.
We're selecting our used equipments as very meticulously.
Most of our equipments are first hand and has a low hour.
We're making all necessary documents for our equipments , our clients are importing these tractors without any problem in customs.
Also we can meet the demand with our superior customer service like new and used parts from Turkey as reasonable prices.
We are also supplying second hand and brand new tractor attachments and tractor tyres.
If you need any brand of used tractors , please just contact with us and we will let you know our best prices included export and delivery conditions.
Our Contact Details
Turkel Group
Çakıl Mah.Elbasan Cad.
No 75/A Istanbul Turkey
Tel: +90 212 776 40 30
Fax: +90 212 776 40 95
Mobile: +90 532 730 54 00
info@turkel-group.com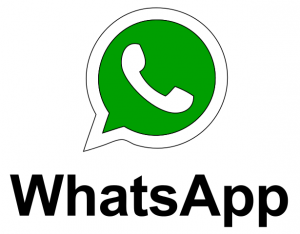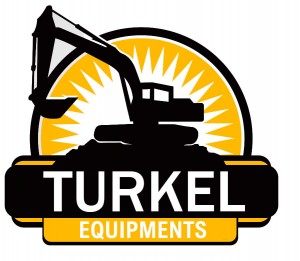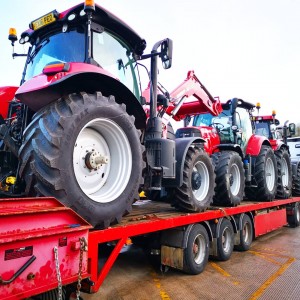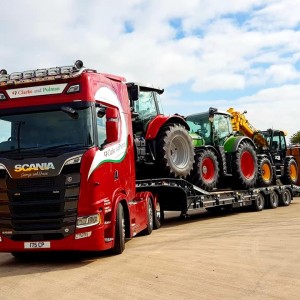 Used Tractors Turkey
Second Hand Tractors Turkey
Tractor Export Turkey
Second Hand Tractor from Turkey
Tractor attachments from Turkey
Tractor tyres from Turkey
Used Tractor from Turkey
Second Hand Construction Equipments Turkey
Used Construction Equipment Sale Turkey
Used Construction Equipments Sale Turkey