Logo Printed Disposable Paper Cup
Minimum Order Just 1,000 Cups
7-Day Production Time
Available in Insulated Double Wall and Single Wall
Available Sizes:4 oz - 24 oz
High Resolution Printing All-Over
Express Ship by DHL Express Cargo from Turkey
2-Day Delivery Time to Europe
Free Design by our talented in-house designers 
Carton Size and Quantities: 45.5*36.5*53cm, 1000pcs/carton
The custom printed paper cups you serve drinks to customers in are the perfect opportunity to show off your brand.
A personalised design is the best way to reach out to your local community or build brand affinity.
Our custom printed paper cups have high-quality, all-over printing. CupPrint offers low order minimums starting at only 1,000 units and one of the fastest delivery turnaround times in the business. 
Printed paper cups are a proven, compelling product for coffee shops, bakeries, ice cream or food vendors, companies large and small, event organizers, and brands.
FOR QUICK ORDER : 7/24 WHATSAPP +90 532 730 54 00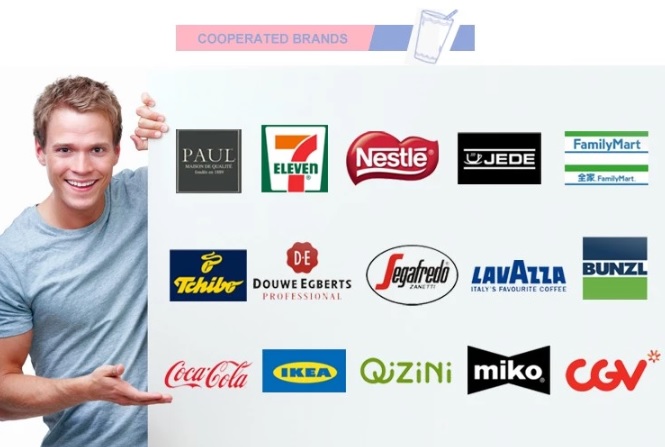 Printed Paper Cup Turkey

Disposable Paper Cup Europe

Disposable Paper Cup Turkey

Logo Printed Paper Cup Turkey

Printed Paper Cup Turkey

Paper Cup Turkey

Paper Cup Europe

Custom Printed Paper Cups Turkey

Logo Baskılı Karton Bardak

Baskılı Karton Bardak

Logo Printed Disposable Paper Coffee Cups

Logo Printed Disposable Paper Coffee Cups Turkey