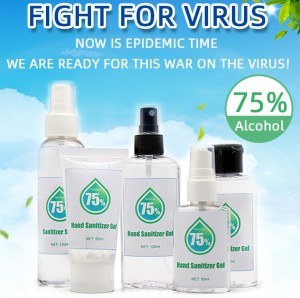 Our Contact Details
Turkel Group
Çakıl Mah.Elbasan Cad.
No 75/A Istanbul Turkey
FOR CONTACT:
info@turkel-group.com
+90 532 730 54 00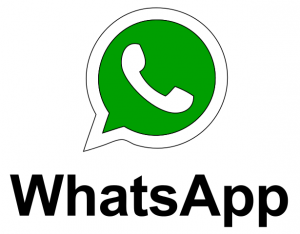 Hand Sanitizer Turkey
Hand Sanitizer Products Turkey
Hand Sanitizer 
Hand Sanitiser 
Hand Sanitiser Turkey
Hand Wash Products
Hand Wash Products Turkey
Hand Sanitizer Gel Turkey
Hand Sanitizer Gel 
Hands Free Disinfectant
High Quality Hand Washing Sanitizer Products from Turkey
Our company is exporting high quality hand sanitizer products from Turkey to around the world.
We have all size of hand washing sanitizer products are ready in our inventory for deliver to worldwide.
All of our products can produce under your "Private Label"
We have instant quantity and supply availability .
Specification of Antibacterial Hand Sanitizer Gel :
Kills 99.999% of the most common germs that may make you sick.
Leaves hands feeling soft and smooth with Aloe and Vitamin E.
Leaves hands feeling refreshed without stickiness or residue.
The active ingredient in Purell is ethyl alcohol, a safe and effective antiseptic.
Keep a bottle at work, in the classroom, and at home.
Hypoallergenic ~ Dermatologist Tested ~ Non-Toxic.
Usage Directions of Antibacterial Pocketbac Hand Sanitizer Gel :
Pump as needed into your palms and thoroughly spread on both hands.
Rub into skin until dry.