Our Contact Details
Turkel Group
Çakıl Mah.Elbasan Cad.
No 75/A Istanbul Turkey
Tel: +90 212 776 40 30
Fax: +90 212 776 40 95
WhatsApp: +90 532 730 54 00
info@turkel-group.com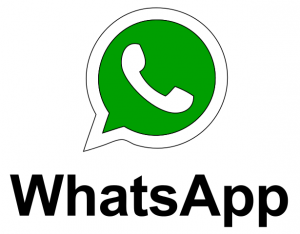 Beauty Products Turkey
Skin Care Products Turkey
Hair Care Products Turkey
Eye Cosmetics Turkey
Lip Cosmetics Turkey
Hair Accessories Turkey
Hair Shampoo Turkey
Showing Gel Turkey
Bathroom Essentials & Products Turkey
Hair Spray Turkey
Hair Style Wax Turkey
Shaving Gel Turkey
Shaving Foam Turkey
Deodorant Turkey
Air Freshener Turkey
High Quality Cosmetics, Facial, Hair Care & Beauty Products from Turkey
Our company is exporting high quality cosmetics products from Turkey to around the world.
We have all kind of cosmetics products are ready in our inventory for deliver to worldwide.
All of our products can produce under your "Private Label"
Some of our products;
Beauty Products

Skin Care Products

Hair Care Products

Eye Cosmetics

Lip Cosmetics

Hair Accessories

Hair Shampoo

Showing Gel

Bathroom Essentials & Products

Hair Spray

Hair Style Wax

Shaving Gel

Shaving Foam

Deodorant

Air Freshener