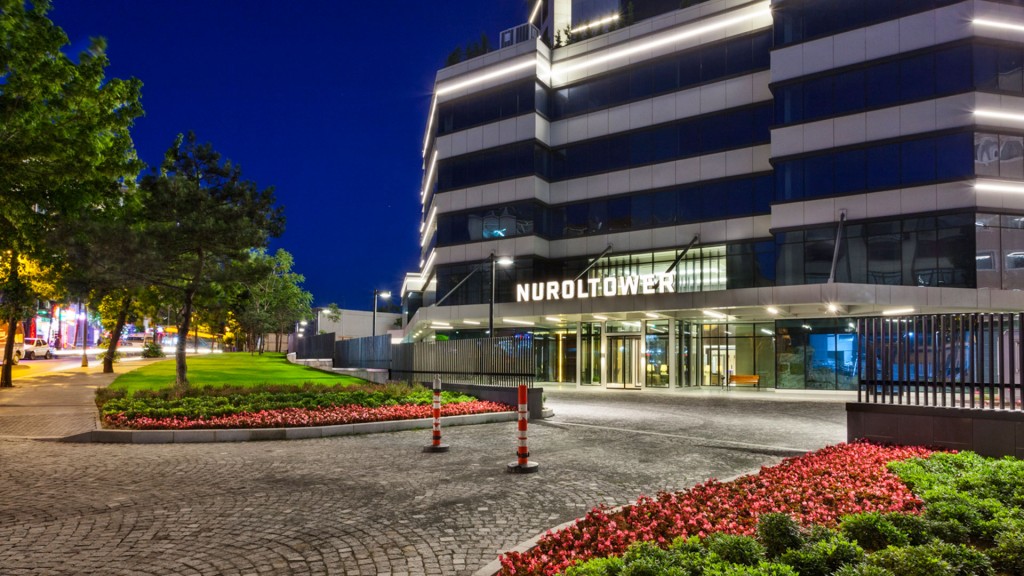 Our Contact Details
Turkel Group
Central Headoffice & Main Factory: Vakıflar OSB Mah. D-100 Cad. No 15 Ergene / Tekirdağ
Tel: +90 0212 776 40 30 Fax: +90 0212 776 40 95
FOR CONTACT:
info@turkel-group.com
+90 532 730 54 00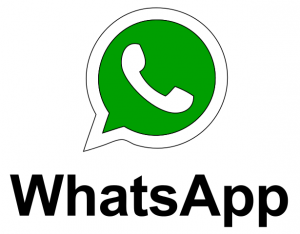 Textile Mask Turkey
Nano Mask Turkey
Reusable Mask Turkey
Face Mask Turkey
Cloth Face Mask Turkey
Reusable Cotton Mask Turkey
Hand Wash Products Turkey
Washable Mask Turkey
Cotton Fabric Mask Turkey
Cotton Mask Turkey
***NEW PRODUCT***
High Quality Nano Fabric Reusable Face Mask
Our company is exporting high quality textile nano fabric reusable face mask from Turkey to around the world.
All of our products can produce under your "Private Label" packages.
We have instant quantity and supply availability .
Specification of Textile Nano Fabric Reusable Face Mask :
Anti-bacterial, Breathable, Anti-Pollution, Waterproof
Colour: variety colors for your customed.
Can be washed 3-8times.
Avoid high temperature, high humidity or direct.
Eco-friendly , fashinable, convenient to use.
No deformation, no fluff, no fading.
Cotton mask, more breathable and comfortable
Prevent dust, droplets and wind